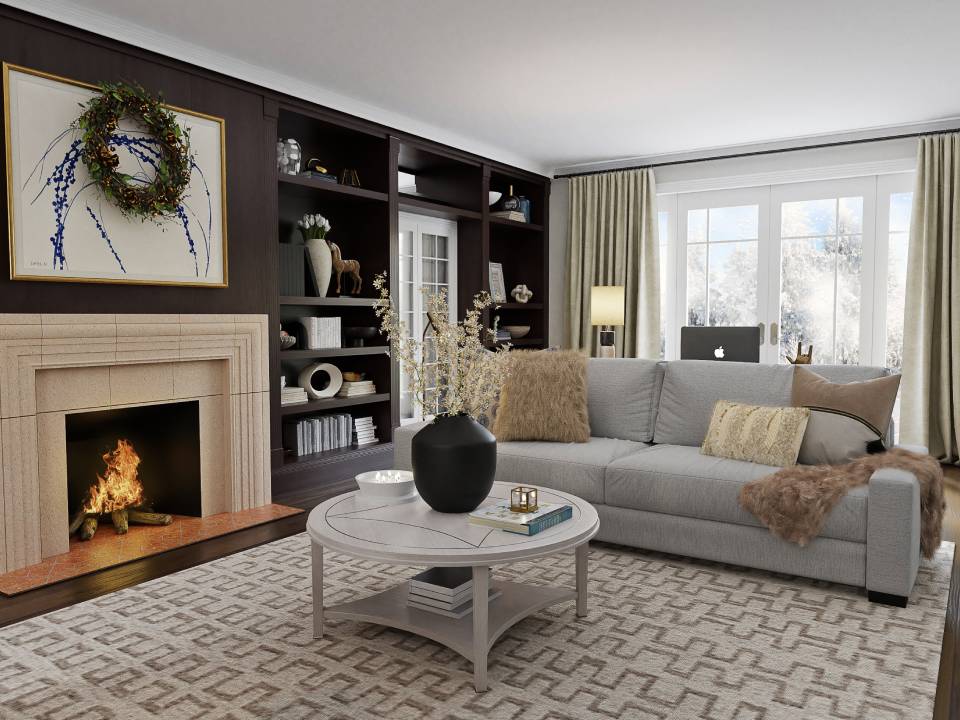 NO DISCOLORATION
While some fabric treatments may turn white fabrics yellow (partially silicone or water-based solutions), there is no discoloration with FIBER CARE.
PERMANENT STAIN PROTECTION
One application of FIBER CARE will provide a lifetime against stains without altering the color or the texture of treated fabric or carpeting. FIBER CARE protection will not wear off like other stain repellents and will leave your fabric's color, feel, and texture unchanged while remaining safe and non-toxic.
DESIGNER'S CHOICE
Permanent stain protection for all fine furnishings backed by a service warranty is just one of the reasons to use FIBER CARE. Our cutting-edge treatment bonds to fibers, strengthening them while creating an impermeable shield of stain protection. In addition to safely protecting furnishings, FIBER CARE also offers a complete line of cleaning services for upholstered furniture, window treatments, and rugs.
ULTRAVIOLET PROTECTION
FIBER CARE contains ultraviolet inhibitors that will reduce fading in fabric and carpeting caused by sunlight.
INCREASE FABRIC LIFE
FIBER CARE extends all fibers' lives by preventing stain penetration that accelerates wear in fabric and carpeting.